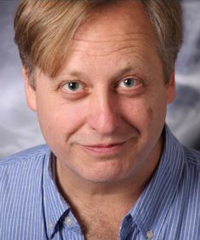 Steven Barkhimer is a Boston-based actor, director, award-winning playwright, and instructor.
Steven has earned accolades, during the last four decades, for his gifted accomplishments in acting, writing, directing, and music. He has also been an instructor at such prestigious institutions as MIT, Brandeis, and Boston University. At this time, he welcomes opportunities to exercise his love of, and gifts for, teaching.
Recently appearing in Agatha Christie's Black Coffee as Hercule Poirot, put on by the Barnstormers Theater in Tamworth, NH, July 28 – August 6, 2022.
His award-winning play, Windowmen, has been published in an anthology. Available in print from Stagesource or as a Kindle from Amazon.